Emoties onder controle houden... Wel, we zijn vrouwen en dat is niet altijd makkelijk. Onderhevig aan hormonale schommelingen, durven emoties zich wel eens opstapelen en op het foute moment of op een foute manier eruit komen. Of ze komen er niet uit, en je blijft ermee zitten. Dat gaat zich op den duur sowieso wreken.
Ik geef je een aantal tips om makkelijker met je emoties om te gaan.
Read more...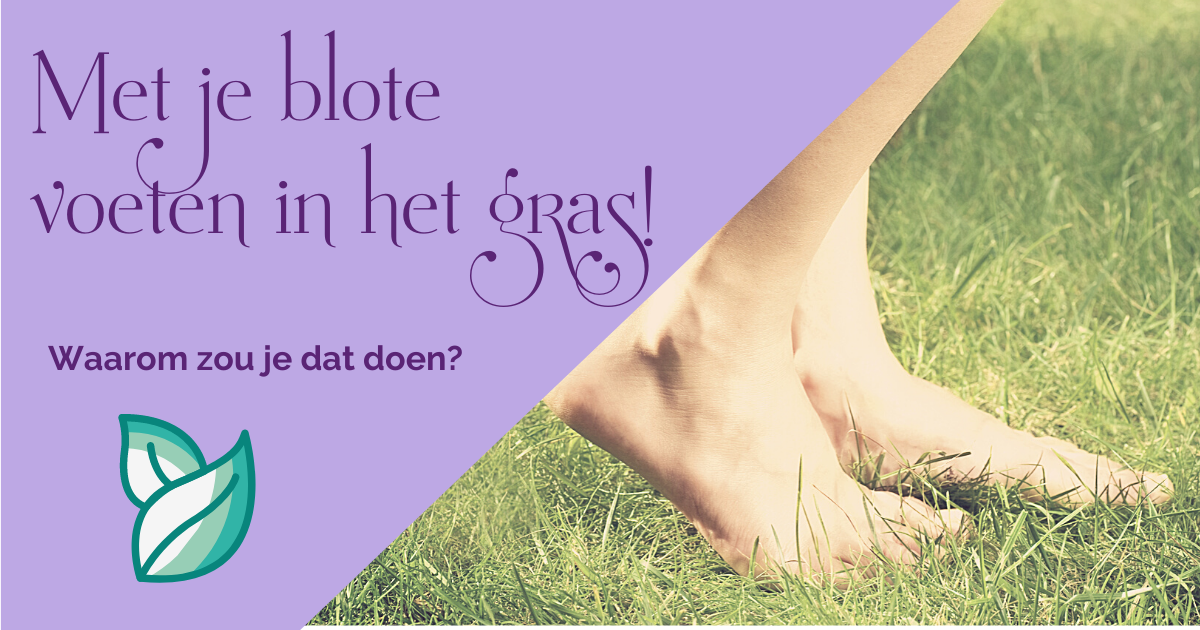 Met je blote voeten in het gras lopen, heeft zo zijn voordelen.
Ik weet nog dat ik als kind gewoon naar buiten rende, hup het gras in...
En omdat ik toch sowieso nooit schoenen aan wou, was dat uiteraard op blote voeten...
's Ochtends, 's avonds, winters, zomers... het maakte niet uit.
Read more...