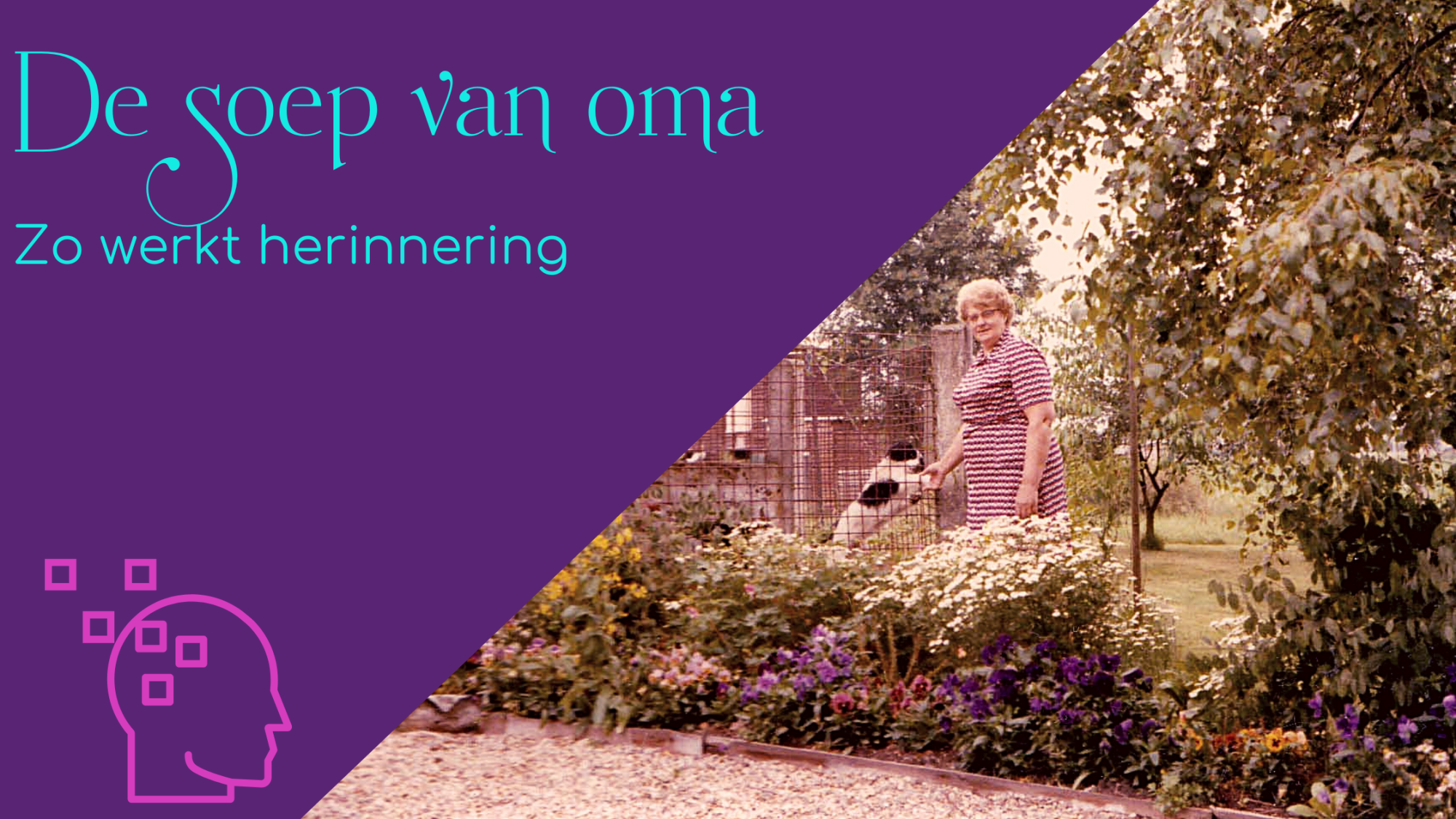 Het brein is eigenlijk gewoon lui. In plaats van in een nieuwe situatie steeds opnieuw een emotie te creëren, gaat het brein zoeken in de herinneringenkast naar voorgaande, vergelijkbare elementen en matcht daaraan de emotie van toen, om nu te hergebruiken.
Elke manier van reageren in de tegenwoordige tijd, zijn dus een gevolg van ervaringen uit het verleden.... Maar wat als die emotie jou niet meer dient?
Read more...
Emoties onder controle houden... Wel, we zijn vrouwen en dat is niet altijd makkelijk. Onderhevig aan hormonale schommelingen, durven emoties zich wel eens opstapelen en op het foute moment of op een foute manier eruit komen. Of ze komen er niet uit, en je blijft ermee zitten. Dat gaat zich op den duur sowieso wreken.
Ik geef je een aantal tips om makkelijker met je emoties om te gaan.
Read more...