Emoties onder controle houden... Wel, we zijn vrouwen en dat is niet altijd makkelijk. Onderhevig aan hormonale schommelingen, durven emoties zich wel eens opstapelen en op het foute moment of op een foute manier eruit komen. Of ze komen er niet uit, en je blijft ermee zitten. Dat gaat zich op den duur sowieso wreken.
Ik geef je een aantal tips om makkelijker met je emoties om te gaan.
Read more...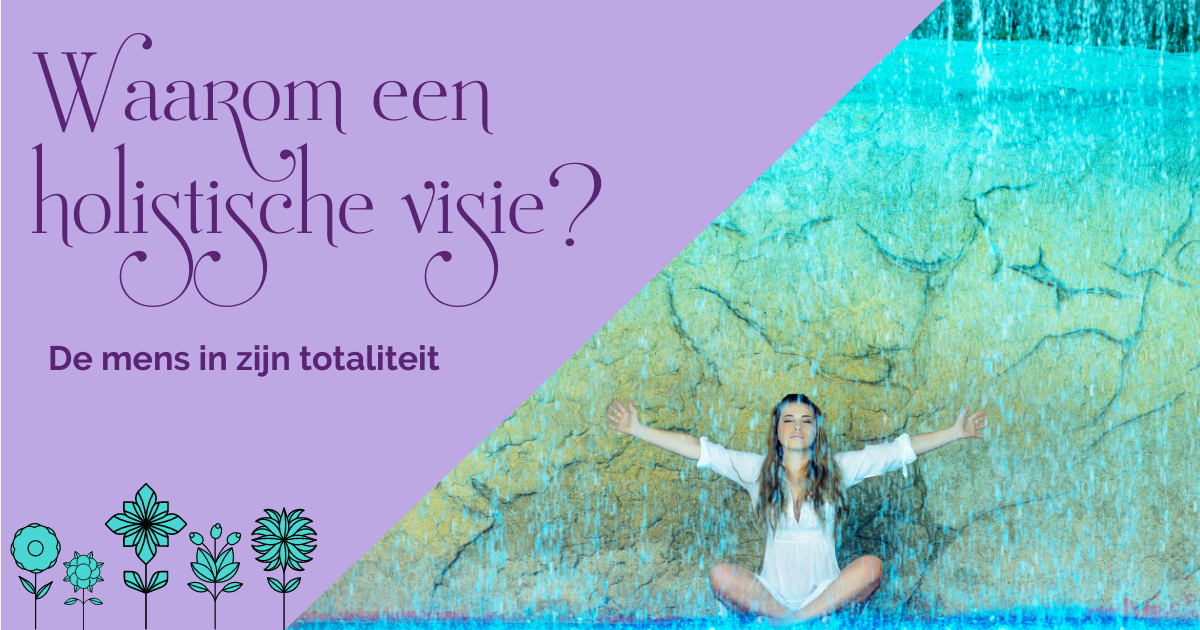 Stel je even voor... Je hele huis heeft in de verbouwingen gezeten. Voor mij niet zo moeilijk voor te stellen, want we zitten er midden in.
De meeste mensen kunnen zich daar wel wat bij inbeelden: je hele huis van boven tot onder, onder een dikke laag stof ... Elk kamertje, de hal, de woonkamer, de keuken, de badkamer, en ja, zelfs het toilet moet eraan geloven....
Read more...